Help With Your Lemon Law/Auto Warranty Problem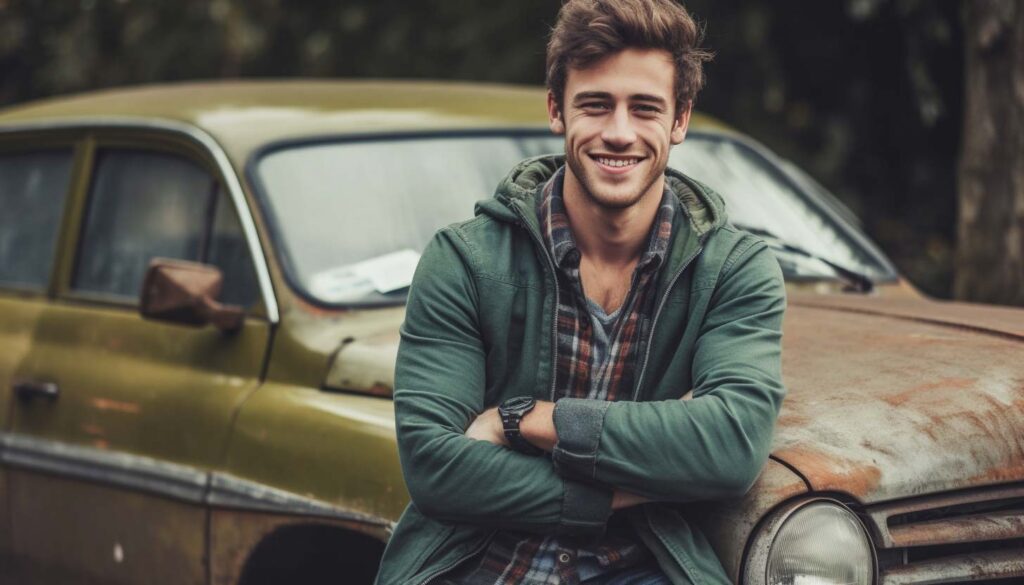 If you have an automobile warranty problem, your Better Business Bureau wants to help. On this page are resources to assist you.
File A Lemon Law/Auto Warranty Complaint
If your auto manufacturer participates in BBB AUTO LINE, we can assist you with mediation and, if necessary, an informal arbitration hearing. If your manufacturer doesn't participate, we'll route your complaint to the right forum to help you get a resolution.
Learn More About State Lemon Laws
Every state, along with the District of Columbia, has a lemon law. Lemon laws establish a standard for when vehicles should be re-purchased or replaced by the manufacturer.
Learn More About State Lemon Laws
Founded in 1978, BBB AUTO LINE is the nation's oldest and most respected auto warranty dispute resolution program. You can get more information about AUTO LINE rules, procedures and participating manufacturers.
Click Here For More Information On BBB AUTO LINE