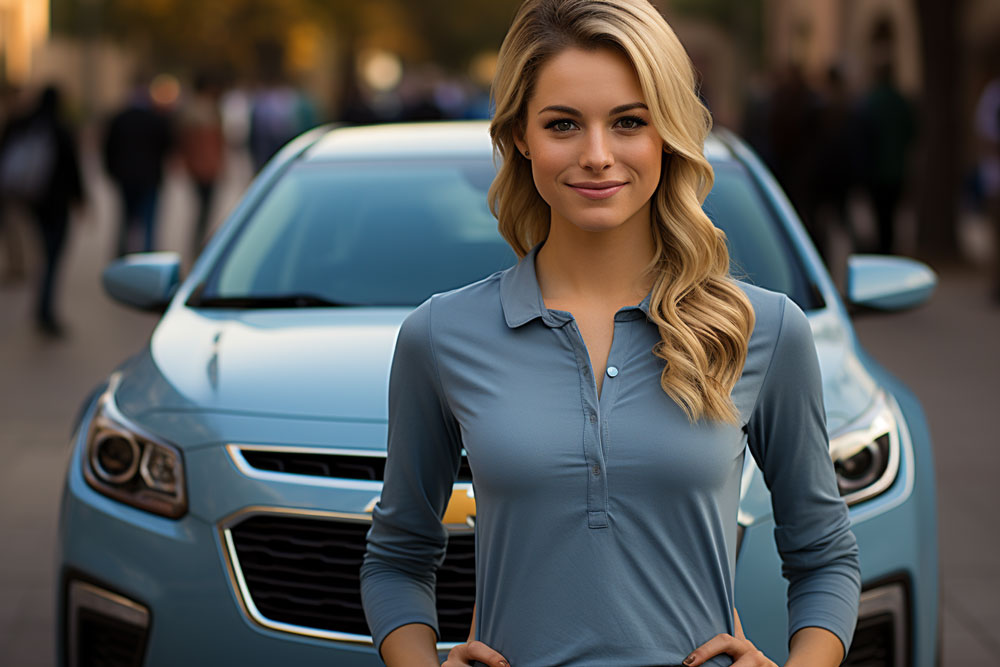 DiminishedValueAssessment.com was designed and developed by professional vehicle appraisers to provide a low-cost alternative to traditional appraisal methods.
What is Diminished Value?
Diminished Value refers to the quantifiable reduction in a vehicle's market value following an accident or damage. Even after complete repairs, a car's value is seldom the same as it was pre-accident, which impacts its resale value.
Types of Vehicle Diminished Value
Immediate Diminished Value: This is the immediate loss in value that occurs right after an accident.
Inherent Diminished Value: This refers to the loss in value due to the vehicle now having an accident history, which cannot be undone.
Repair-Related Diminished Value: This reflects the depreciation in value due to the quality of repairs, including any parts that were not fixed to their original state.
Car Diminished Value: The Statistics
Did you know that nearly 55% of consumers would not buy a used car if they knew it had been in an accident? This statistic dramatically highlights the very real financial implications of diminished value.
Filing Diminished Value Claims
Challenges in Diminished Value Claims
While it sounds straightforward, making a successful diminished value claim is often fraught with complications such as documentation, valuation disagreements, and legal loopholes.
How DVASSESS Makes the Difference
Traditional methods of calculating diminished value can be laborious, expensive, and inaccurate. This is where DVASSESS shines as a beacon of efficiency and affordability, empowered by its partnership with Black Book. We offer three tiered solutions to cater to your specific needs:
Option 1 – $19.95: Provides an instant on-screen assessment of your vehicle's diminished value.
Option 2 – $69.95: Offers a detailed, printable report suitable for claims submissions.
Option 3 – $89.95: Adds claim instructions, a sample demand letter, and negotiation tips to the detailed report.
FAQs about DVASSESS and Diminished Value
Our service is designed for instant gratification. The basic assessment is instantly visible on your screen, and more detailed reports are immediately available post-purchase.
The basic assessment is available instantly, and the detailed reports are accessible immediately after purchase.
Our top-tier package includes a comprehensive set of resources to help you navigate the complexities of making a diminished value claim, including templates and negotiation tips.
Get Your Diminished Value Assessment Today
Understanding and claiming your vehicle's diminished value need not be a daunting task. With DVASSESS, you have a quick, low-cost, and highly accurate alternative to traditional appraisal services. Start your diminished value assessment today and arm yourself with the information you need to get the compensation you deserve.
By understanding the intricacies of diminished value and leveraging the robust capabilities of DVASSESS, you can navigate the often-complex landscape of diminished value claims with ease and confidence.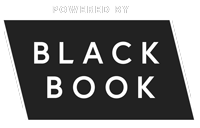 Learn More About Black Book
Black Book stands as a prominent source for automotive vehicle pricing and analytical tools, offering its extensive services to qualified industry professionals through various platforms including mobile, online, and Data as a Service applications. Established in 1955, Black Book has consistently adapted to meet its objective of providing vital information to its clients, coupled with the insights required to make informed decisions when buying, selling, or lending. Published daily by National Auto Research, a subsidiary of Hearst, Black Book operates offices in Georgia and Toronto, where the Canadian Black Book division is headquartered.
This basic, instant assessment will show you how much value your vehicle has lost. Your diminished value amount will be displayed on screen instantly. Then you will see your upgrade options.
This option includes the DVASSESS report as in option #2, PLUS you get instructions, a sample claim demand letter and negotiating points.
This is our printable DVASSESS Diminished Value Assessment Report. This report can be printed for submission to the at-fault party for payment.