Understanding Vehicle Diminished Value Calculators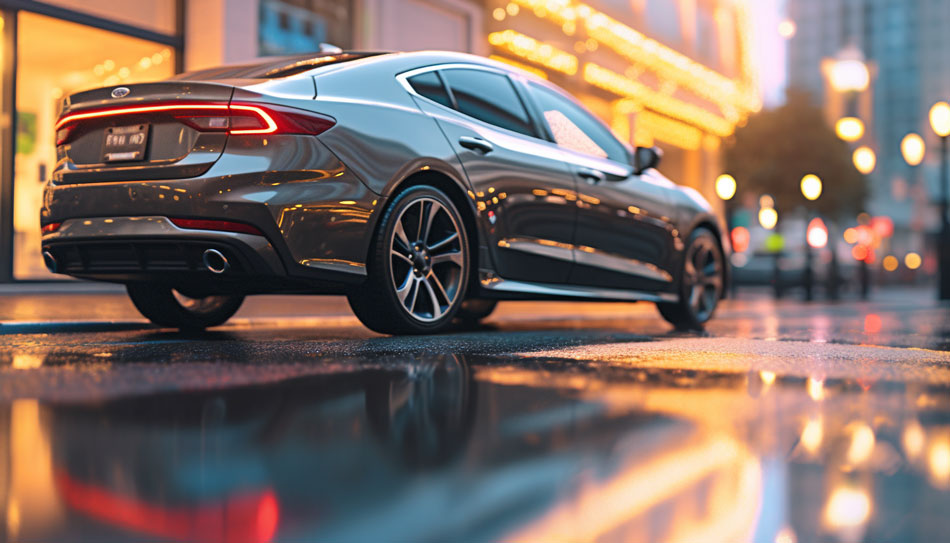 Beyond the Basics: Unveiling the Realities of Vehicle Diminished Value Calculators
Understanding the concept of diminished value is crucial for anyone who has experienced an accident in their vehicle. A diminished value calculator seems like a simple tool to measure this, but there's more to it than meets the eye. Let's dive deep into what a 'Vehicle Diminished Value Calculator' is, its benefits, drawbacks, and how our system at Diminished Value Assessment, can provide more precise and reliable information.
What is a Vehicle Diminished Value Calculator?
A Vehicle Diminished Value Calculator is an online tool designed to give an assessment of your car's diminished value following an accident. It typically requires information such as your vehicle's make, model, year, mileage, and the extent of the damage incurred. By inputting this data, the calculator formulates a value representing the potential loss in value that your vehicle has suffered due to the accident and subsequent repairs.
Benefits of Using a Vehicle Diminished Value Calculator
At first glance, using a Vehicle Diminished Value Calculator is advantageous. It provides an immediate assessment, it's substantially less expensive, and it gives you an understanding of the potential loss your vehicle incurred after an accident. For someone unfamiliar with the concept of diminished value, it can be a simple introduction to understanding this critical aspect of vehicle ownership and insurance claims.
Live Appraisal vs. Automated Vehicle Diminished Value Calculator
Unlike live person appraisals, DiminishedValueAssessment.com, offers an accurate and detailed assessment of your vehicle's diminished value.
Live appraisals often involve lengthy phone conversations with someone trying to sell you on why they are the greatest and why you should pay them a lot of money. Our appraisal methods take into account a variety of factors including market trends, the specific make and model of your vehicle, the extent and type of damage, the quality of repairs, and the overall condition of your vehicle prior to the accident. We are also partnered with Black Book, a leading vehicle value company providing accurate starting values.
Although our system is completely automated, the DiminishedValueAssessment.com system accounts for real-world conditions and provides a precise and reliable estimate of your vehicle's diminished value. Moreover, we provide detailed reports that can be used in insurance claims or legal proceedings, making the whole process more straightforward for you.
Give DVAssess a Go For Your Diminished Value Assessment!
Our 'Vehicle Diminished Value Calculator' is an easy way to estimate your vehicle's diminished value after an accident. At DiminishedValueAssessment.com we provide a detailed, accurate assessment of your vehicle's diminished value using real-world conditions based on the details of your vehicle and it's damage. This approach ensures you have the most accurate information, empowering you to make informed decisions regarding your vehicle's value and any potential insurance claims.
This basic, instant assessment will show you how much value your vehicle has lost. Your diminished value amount will be displayed on screen instantly. Then you will see your upgrade options.
This option includes the DVASSESS report as in option #2, PLUS you get instructions, a sample claim demand letter and negotiating points.
This is our printable DVASSESS Diminished Value Assessment Report. This report can be printed for submission to the at-fault party for payment.