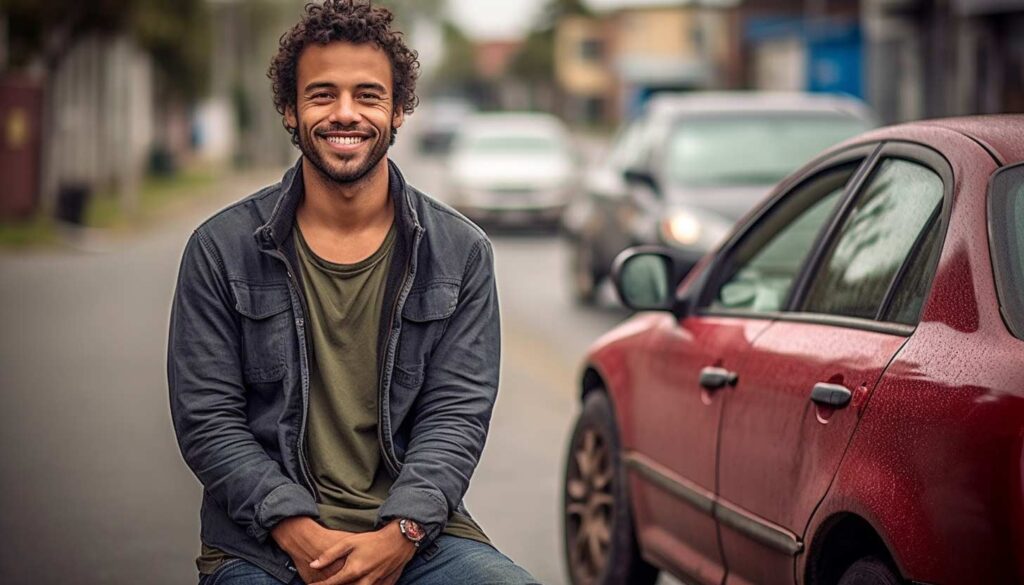 To begin the diminished value claim process, you need to establish your loss from an independent source. This can be done by purchasing the DVAssess Diminished Value Assessment report. Our determination of the amount a vehicle has lost is assessed based upon over 2 decades of vehicle appraisal experience. Our system has generated over 14,000 diminished value assessments based the vehicle marketplace and what happens to vehicles with a damage history in those markets. To start the order process, CLICK HERE.
STEP 2: SUBMIT YOUR CLAIM TO THE AT-FAULT PARTY'S INSURANCE COMPANY
Once you have established the amount of your vehicle's diminished value and have your proof of loss, you need to submit it to the at-fault persons insurance company. It is best to do this with a formal demand for payment letter which is available with our option #3 report. Your demand letter along with your diminished value assessment report should be sent to the responsible party by certified mail/return receipt requested. This will provide you with proof that you sent it and will also provide proof that they received it when you receive the delivery receipt with their signature. Full instructions are provided in our option #3. To see report options, CLICK HERE.
STEP 3: SETTLEMENT OF YOUR CLAIM
Once you have submitted your demand letter along with your proof of loss by certified mail/return receipt requested, you will then wait for a reply. The reply will be either payment in full, or they will try to negotiate down the amount of your demand. There are many tactics used to do this including to try to refute your documentation, to offer some other evidence that the loss is much lower than your demand, to hire their own "independent appraiser", and in some cases they may even deny your claim outright stating they do not owe for diminished value since the vehicle was repaired properly. The key is being properly prepared to respond to any or all these situations. Our option #3 provides instructions, a sample claim demand letter, negotiating points and other helpful information. To see all report options now, CLICK HERE.
This basic, instant assessment will show you how much value your vehicle has lost. Your diminished value amount will be displayed on screen instantly. Then you will see your upgrade options.
Option #3 - Complete
$89.95
This option includes the DVASSESS report as in option #2, PLUS you get instructions, a sample claim demand letter and negotiating points.
This is our printable DVASSESS Diminished Value Assessment Report. This report can be printed for submission to the at-fault party for payment.