What is Diminished Value (DV)?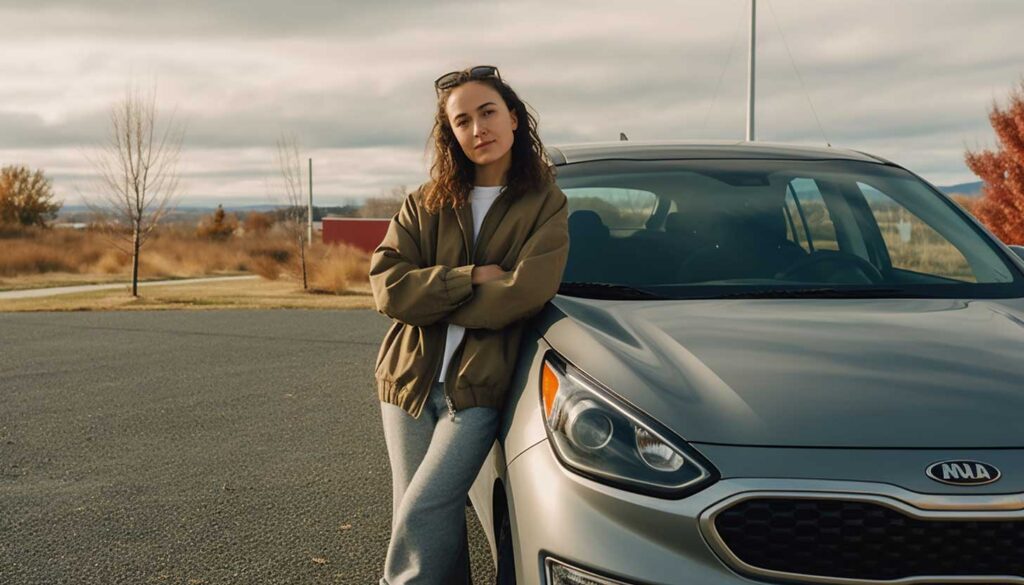 Diminished Value (DV) is the loss in market value that occurs when a vehicle is wrecked and repaired. Although the repairs may have been done to the best of human ability, no one will pay full value for that vehicle ever again. Let's assume you were shopping for a late model used vehicle. You come upon a dealer who has two identical vehicles that match what you are looking for. These vehicles are the same year, make & model. They have the same mileage & options. They appear to be in the same general condition. The sticker price for both vehicles is $20,000. You ask the dealer if either vehicle has ever been wrecked and he tells you that one of the vehicles had sustained $6,500.00 in collision damage, but the repairs were very well done and you can not tell there was ever any damage. Which vehicle are you likely to buy? How much of a discount in the price of the previously wrecked vehicle would have to be offered for you to consider buying it.
What determines a vehicles Fair Market Value?
Fair Market Value is defined as the amount at which the property would change hands between a willing buyer and a willing seller, each being under no pressure to buy or sell and each being aware of relevant facts. The fair market value of a vehicle is typically determined by a variety of factors, including the vehicle's age, make and model, condition, mileage, and location. Other factors that may affect the fair market value of a vehicle include the demand for the specific model, the availability of similar vehicles in the market, and any additional features or modifications that the vehicle may have. There are several resources available for estimating the fair market value of a vehicle, including online pricing guides and tools, dealership appraisals, and online diminished value assessment services . It's important to keep in mind that the fair market value of a vehicle can vary significantly depending on the specific circumstances and conditions of the sale, and may be different from the price that a buyer is willing to pay or a seller is willing to accept.
Collision history is a relevant fact.
Vehicle values are based on the perception of the buying public. As is the case with any item of value, the fact that a vehicle has been damaged and repaired will have a negative effect on its value. Most consumers today utilize numerous information sources when making a purchasing decision. With the creation of several Internet based vehicle history reporting companies, such as CARFAX, it is easier than ever before to research the history of a vehicle. Most dealerships will simply refuse to accept trade-ins with a damage history due to damage disclosure laws. Vehicles that are damaged and repaired that are accepted as trade-ins are sent to auction for disposal due to disclosure laws and liability concerns. All major vehicle auctions require an announcement of damage prior to auction. Research indicates that severely damaged vehicles can loose as much as 35% of their pre-damage value, even with quality repairs. Further, it has been determined that 43% of consumers would not even consider purchasing a vehicle with a moderate to severe damage history regardless of the price.
If you were not at fault in the accident, the at-fault party (or their insurance company) owes you money. This is true in all 50 states. Even though the insurance companies may try to tell you they don't pay diminished value claims, when you provide proof of your loss, they will.
How much value has your vehicle lost?
Don't let the insurance company tell you. The DVASSESS diminished value assessment will provide you with an appropriate loss of value. Insurance companies will almost always try to low ball you. With the DVASSESS diminished value assessment report, you will be able to start the process of achieving a better settlement.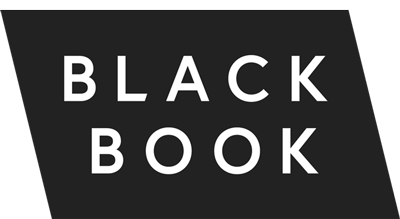 Learn More About Black Book
Black Book stands as a prominent source for automotive vehicle pricing and analytical tools, offering its extensive services to qualified industry professionals through various platforms including mobile, online, and Data as a Service applications. Established in 1955, Black Book has consistently adapted to meet its objective of providing vital information to its clients, coupled with the insights required to make informed decisions when buying, selling, or lending. Published daily by National Auto Research, a subsidiary of Hearst, Black Book operates offices in Georgia and Toronto, where the Canadian Black Book division is headquartered.
This basic, instant assessment will show you how much value your vehicle has lost. Your diminished value amount will be displayed on screen instantly. Then you will see your upgrade options.
Option #3 - Complete
$89.95
This option includes the DVASSESS report as in option #2, PLUS you get instructions, a sample claim demand letter and negotiating points.
This is our printable DVASSESS Diminished Value Assessment Report. This report can be printed for submission to the at-fault party for payment.